Ceramic Tiles & Paints
Regardless of what type of paint you use, ceramic tile still has to be properly prepped in order to take to paint. First, you will need to make any repairs to chips or other imperfections on the surface of the tile. Painting ceramic tile is an excellent alternative to replacement since true bath tile "reglazing" can only be done in a kiln, but it is very important to understand the differences between tile painting using traditional enamel paints and epoxies versus high tech coatings developed for tile refinishing.
We have all Latest Design All Types of Ceramic Tiles & Paints.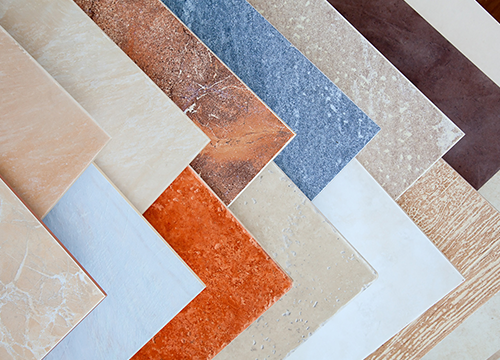 Ceramic Tiles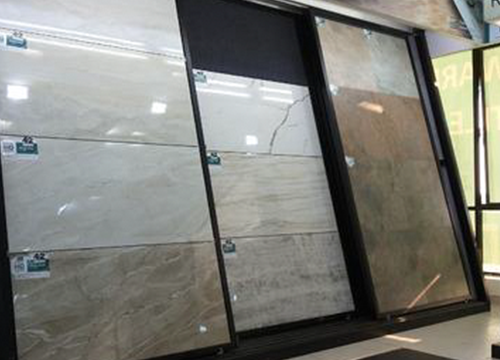 Ceramic Tiles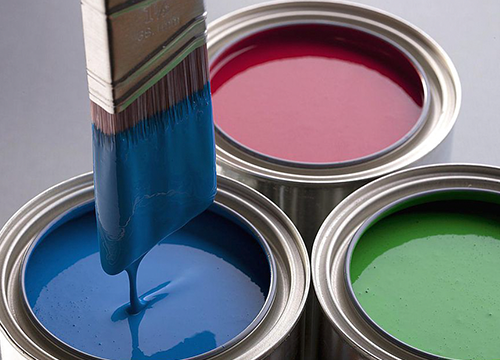 Paints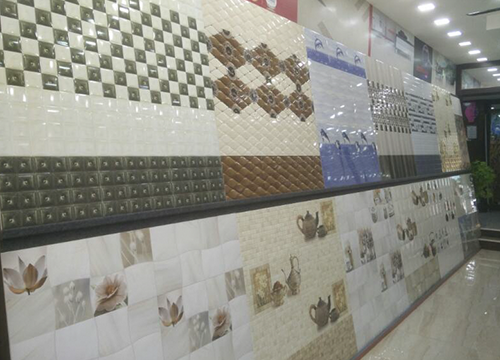 Ceramic Tiles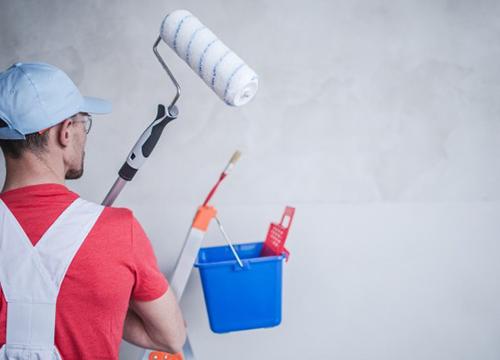 Paints